10 BOOKS BY INDIGENOUS AUTHORS THAT YOU SHOULD READ RIGHT NOW!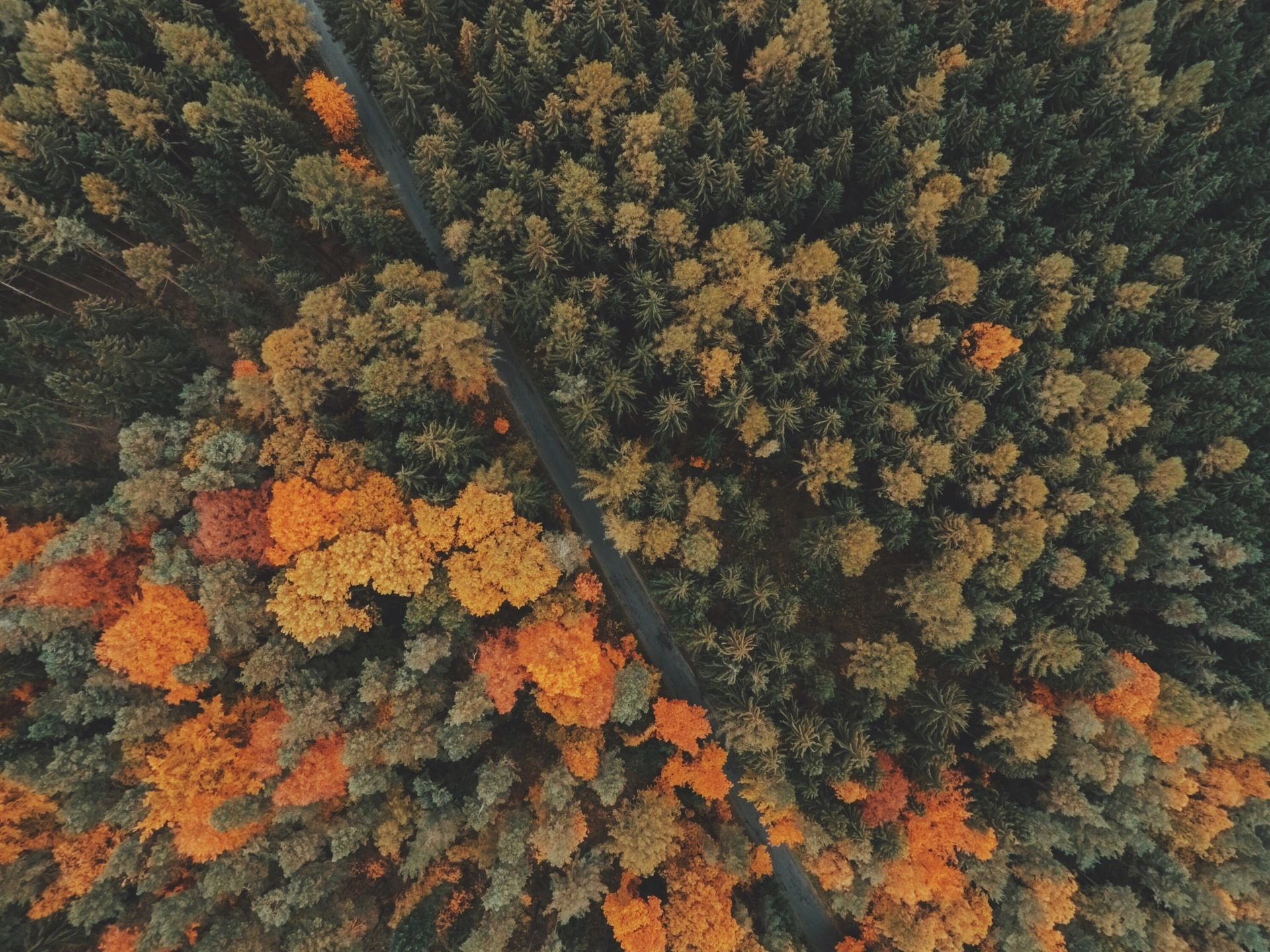 Typically, Indigenous book lists emerge annually in June – to recognize National Indigenous History Month.  But why should all of the talented, Indigenous authors on Turtle Island only be given attention for 1 month out of the year?  These books and authors should be celebrated year-round, so you're encouraged to pick up one of these reads today!  
Many of these texts could be appropriate for Senior level literature courses; however, as always, please pre-read any books you might consider using in your classrooms.  Some of these texts come with trigger warnings.
NDN Coping Mechanisms

,

Billy-Ray Belcourt

A collection of poetry, textual art and prose, which unpacks how Queer and Indigenous identities are left out of the mainstream.  Belcourt is a writer and scholar from the Driftpile Cree Nation.




Five Little Indians

, Michelle Good

The fictional tale of five Indigenous children who were taken from their families at a very young age and sent to residential school.  The story follows them after their time in residential school with how they manage their lives, steeped in childhood trauma and experiences in the school.  Michelle Good is a member of Red Pheasant Cree Nation in Saskatchewan.

In My Own Moccasins

, Helen Knott

This memoir explores addiction, sexual violence, trauma and how colonialism left it's mark on Knott's family.  It is, however, a story of hope, resilience and redemption.  Helen Knott is of Dane Zaa, Nehiyaw and European descent.




Crow Winter

, Karen McBride

This uplifting fictional novel follows Hazel on an adventure through past and present, exploring traditional Indigenous ways of being through physical and spiritual worlds. Her adventures will have long lasting impacts on the future of her family. Karen McBride is an Algonquin Anishinaabe writer from the Timiskaming First Nation in the territory that is now Quebec.

 

Split Tooth

, Tanya Tagaq

This memoir/fiction explores a young girl's coming of age in 1970's Nunavut.  She encounters violence and addiction issues in her community, but is able to escape these situations by immersing herself in the mythic wonders of the North.  Tanya Tagaq is an Inuk award winning singer.

 

Empire of Wild

, Cherie Dimaline

Joan has been looking for her missing husband Victor for over a year, when she encounters him in a preacher's tent one morning as the Reverend Wolff.  He has no recollection of her or their life before his disappearance.  Joan must now work at getting her husband back, despite a variety of obstacles and enemies in her way.  Cherie Dimaline is a Métis author and editor.

The Break

, Katherena Vermette

One evening, Stella sees someone on the break – a strip of land outside her home – who may be in trouble, so she contacts the police.  The story weaves through a number of different character narratives, which give explanations of what happened leading up to and on the night of the incident.  Vermette is of Métis descent and originates from Winnipeg, Manitoba.

Unreconciled

, Jesse Wente

This book is part memoir and part manifesto.  It calls for a recognition of the truth so that Canada can move towards reconciliation with Indigenous peoples. Wente is an Ojibwe member of Serpent River First Nation.

All Our Relations

, Tanya Talaga

Talaga explores the current situation for many Indigenous nations across the globe.  She discusses colonial histories and the impact of intergenerational trauma on Indigenous communities, specifically Indigenous youth. Talaga is of Polish and Indigenous descent, with her mother's family from Fort William First Nation. 

 




Moccasin Square Gardens

, Richard Van Camp

A collection of hilarious short stories about the many people who live north of the 60th parallel.  The Wheetago (enemies of humans) have come back due to global warming and to remind humans that greed and a desire for power comes with a price.  Van Camp is a Dogrib Tłı̨chǫ writer of the Dene nation from Fort Smith, Northwest Territories.
Blog post written by Alanna Trines, ELAN Indigenous Lead /  Indigenous Lead Consultant, Leading & Learning Department, Ottawa Catholic DSB