ELAN Reader Review for We Got This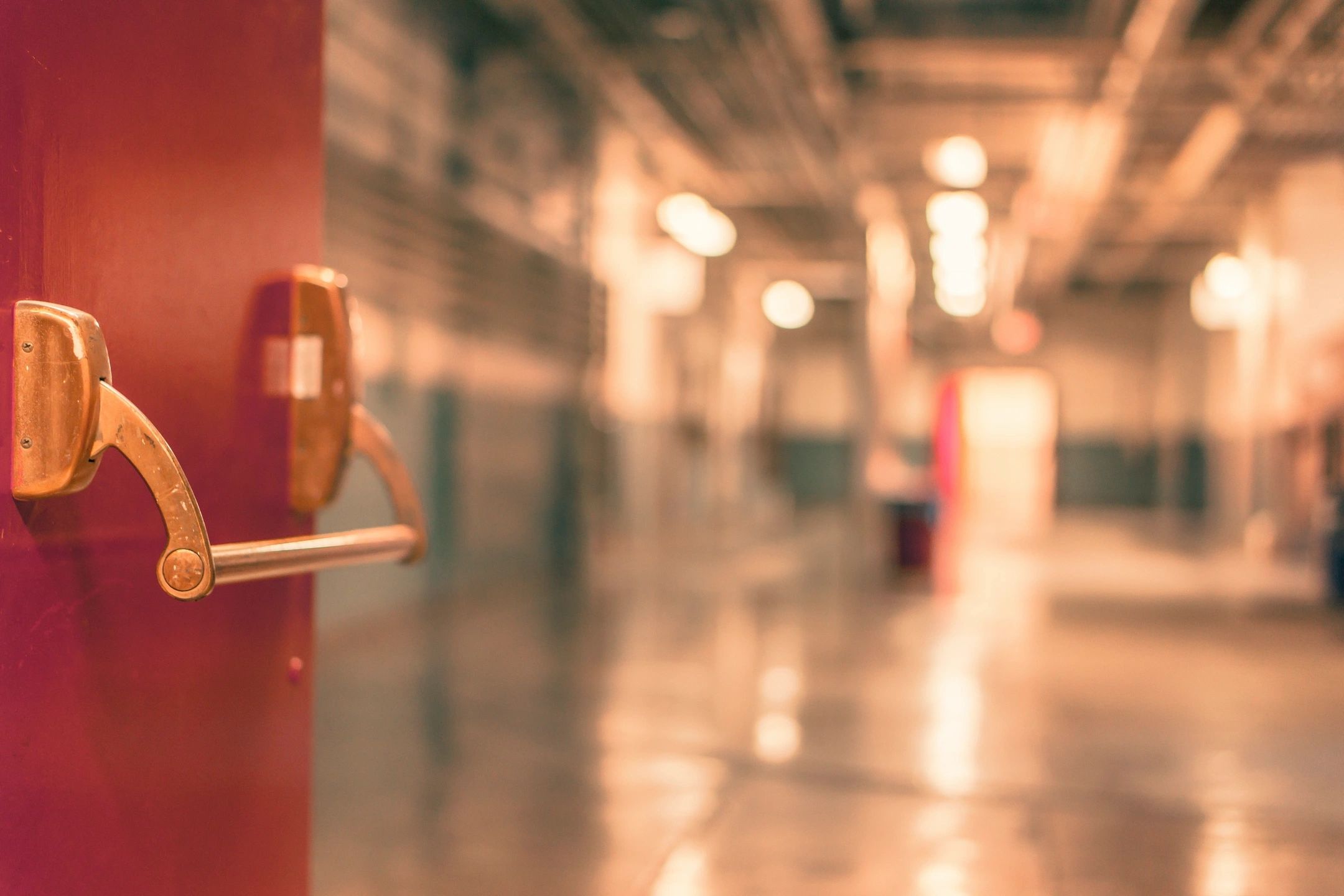 | | |
| --- | --- |
| Title:  | We Got This. Equity, Access, and the Quest to Be Who Our Students Need Us to Be |
| Author:  | Cornelius Minor |
| Publisher: | Heinemann |
| Release Date: | 2019 |
| Genre(s): | Education, Social Movements, Literacy, Anti Racist, Leadership |
| Pages: | 144 |
| Content + Trigger Warnings: | n/a |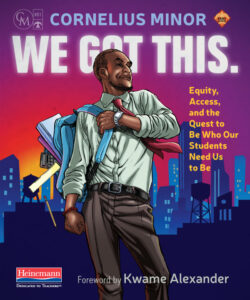 "Education is about two things – teaching young people to create opportunity for themselves and teaching them to do that work responsibly- with respect to our environment and to the myriad communities of people that share our planet" (Minor ix). 
In We Got This, Cornelius Minor reminds educators the important role we play in shaping students' mindsets. This journey (and perhaps even relationship), starts with us actively and authentically listening to our students. 
This book is divided into two parts. The first part outlines the importance and benefits that comes with truly listening to our students and what they communicate. Minor puts forth concrete ways we might set the stage for learning and how we can disrupt the status quo in our classroom with the intention of creating more opportunities to succeed for all children.  The second part focuses on looking at the realities teachers are faced with every day and how we may navigate through these challenges and create spaces where children feel secure. Minor writes, "My job as a teacher is not to teach the curriculum or even to just teach the students; it is to seek to understand my kids as completely as possible so that I can purposefully bend curriculum to meet them" (101). In making the curriculum work for our kids, he includes in the second part a section on Universal-Design-for-Learning Framework to make learning accessible. 
Lastly, in the epilogue, Minor discusses the gravity of our work. He urges us to reflect on the way we teach in order to be the best we can be. This powerful resource can be used in facilitating your journey in transforming your teaching, your classroom, your students (perhaps even your community). We got this!
Reader review written by D. Gedi. ELAN Reading Reviewer Coordinator/ History/Math/English Teacher, Toronto DSB