Texts connecting to Islam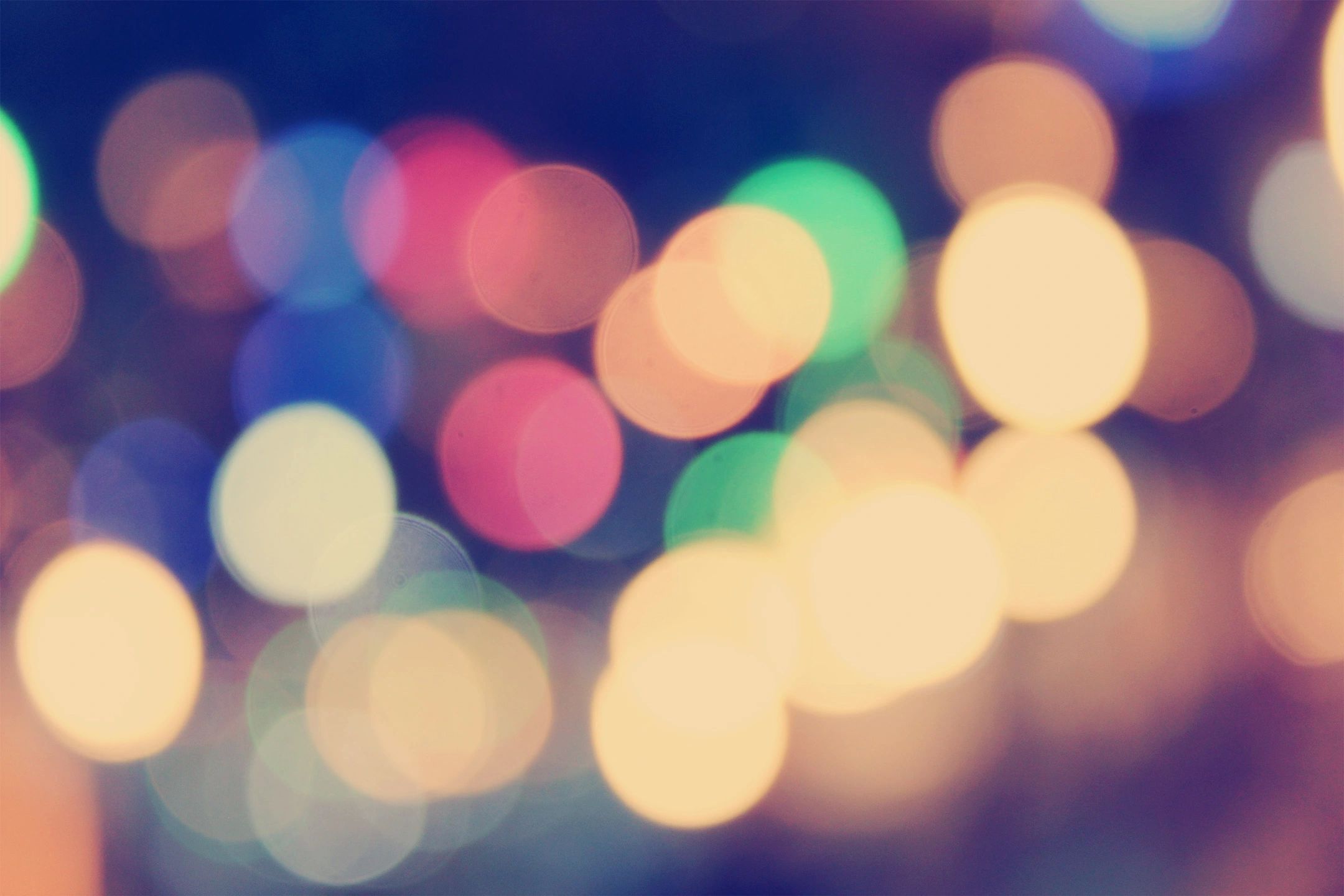 Blog  post written by Degmo Gedi.
twitter account: @GediDegmo
ELAN Reading Reviewer Coordinator/ History/Math/English Teacher, Toronto DSB
Immigrating from East Africa to Canada in the early 90s, I had mixed emotions as I navigated through the educational system in Toronto. On one hand, I was hungry to devour new literature and learn about new cultures and stories that were so different from my own while on the other hand, I longed for stories, narratives, lived experiences that I could connect with. What follows is not an exhaustive list, but instead a small collection of resources that educators can use in teaching/connecting to lived experiences among Muslim students in the classroom (K-12).
Texts For Secondary
This film is about a young Muslim-American girl as she describes the celebration of Ramadan and the lessons she is left with to carry over into the next year.

Islam Imagined by Peter Gould (creative ummah)

Islam Imagined is a new platform for fun, faith-based activities for children of all ages. Activities can be explored under three themes – design, innovation and technology – with

Islamic references as a common thread. For example, build a mosque in Minecraft to understand how the building process begins and ends, all in 3D space!

 

Debunking Stereotypes About Muslims and Islam

Learning for Justice, a project of the Southern Poverty Law Centre, offers comprehensive lessons addressing Islam and issues affecting Muslims.

 

Aga Khan Museum Curriculum Guide

Engage your students and broaden their understanding of the arts of Muslim Civilizations with a multi-disciplinary resource inspired by the Aga Khan Museum's Permanent Collection! Teachers are provided with ideas and resources to teach core competency skills in arts, sciences, mathematics, literacy, and social studies while fulfilling specific expectations in the Ontario Ministry Curriculum.

 

A New Life a New Land: The Muslim Experience in Canada

This resource provides current information about Islam and Muslims in Canada. It has a three part documentary series narrated by Dawud Wharnsby about Muslims in Canada. The documentary series is accompanied by a 100-page education guide.

This guide is created for use with students in grades 7-12 before, during, and after viewing14 & Muslim. Teachers are encouraged to engage students in thoughtful dialogue about issues of diversity, Islamophobia and Canadian Muslim identity.

1001 Inventions & Muslim Heritage

1001 Inventions is an award-winning international science and cultural heritage organization that raises awareness of the creative golden age of Muslim civilization that stretched from Spain to China. From the 7th century onwards, men and women of different faiths and cultures built on knowledge from ancient civilizations making breakthroughs that have left their mark on our world.

 

Life Without Basketball

Life Without Basketball takes us inside the life of Bilqis Abdul-Qaadir. As a record-breaking high school star and college athlete, her life as a basketball player had structure and a clear forward path. Bilqis was raised to follow the Quran and has been wearing hijab since the age of fourteen.
Texts for Elementary
Grade K -8

Muhiima's Quest

,

Rodaah, R (2017)

Although her family does not celebrate birthdays, Muhiima wakes on the morning of her 10th birthday to an unusual surprise. Her mother gives her a carefully drawn map with instructions not to ask questions, but to simply follow the map…(GoodReads)

Grade 4-7 

Under My Hijab

,

Khan, H (2019)

Written in sprightly rhyme and illustrated by a talented newcomer, Under My Hijab honors the diverse lives of contemporary Muslim women and girls, their love for each other, and their pride in their culture and faith. (GoodReads)

Grade 4-8

Under the Ramadan Moon

,

Whitman, S (2011)

Ramadan is one of the most special months of the Islamic year, when Muslims pray, fast, and help those in need. This lyrical story serves as an introduction to Ramadan – a time for reflection and ritual with family and friends.

 

Grade K-2 

Leila in Saffron

,

Guidroz, R (2019)

A colorful journey of self-discovery and identity, this sweet, vibrant picture book follows young Leila as she visits her grandmother's house for their weekly family dinner, and finds parts ofherself and her heritage in the family, friends, and art around her. (GoodReads)

Grade 1-3

Rumaysa: A Fairytale,

Hafiza, R (2021)

Rumaysa is a Muslim girl who lets her hijab down from a tall tower in order to escape. Set in a magical version of South Asia, Rumaysa explores enchanted forests and dragon lairs, teaming up with Cinderayla and Sleeping Sara along the way to create a strong sense of sisterhood.

 

Grades 5-6

Amazing Muslims Who Changed the World

,

Islam, B (2020)

Do you think you know who first thought of the theory of evolution? Have you ever wondered who created the oldest university in the world? Is Joan of Arc is the only rebel girl who led an army that you've heard of? If so, then you need this stunningly illustrated treasure trove of iconic and hidden amazing Muslim heroes! (GoodReads)

 

Grade 4-7

Muslim Girls Rise: Inspirational Champions of Our Time

,

Mir, S (2019)

Little Leaders meets Good Night Stories for Rebel Girls in this gorgeous nonfiction picture book that introduces readers to nineteen powerhouse Muslim women who rose up and made their voices heard. (GoodReads)

 

Grade 4-8

Proudest Blue, Mohammed, I. & Ali, S.K. (2019)

A powerful, vibrantly illustrated story about the first day of school–and two sisters on one's first day of hijab–by Olympic medalist and social justice activist Ibtihaj Muhammad. (GoodReads)

 
Texts for Secondary (Fiction)
Court of Lions (Mirage #2), Daud, S, (2020)

Two identical girls, one a princess, the other a rebel. Who will rule the empire? (GoodReads)

What Strange Paradise, El Akkad, O. (2021)

From the widely acclaimed, best-selling author of American War, a new novel–beautifully written, unrelentingly dramatic, and profoundly moving–that looks at the global refugee crisis through the eyes of a child. (GoodReads)

 

Hana Khan Carries On, Jalaluddin, U. (2021)

From the author of Ayesha at Last comes a sparkling new rom-com for fans of "You've Got Mail," set in two competing halal restaurants (GoodReads)

 

We Are All Birds of Uganda, Zayyan, H. (2021)

'You can't stop birds from flying, can you, Sameer? They go where they will…'

 
Texts for Secondary (Non-Fiction)
Proud, Muhammad, I (2018)

Proud is a moving coming-of-age story from one of the nation's most influential athletes and illustrates how she rose above it all … (Google Books)

Generation M: Young Muslims Changing the World, Janmohamed, S.Z (2017)

Young Muslims feel being faithful and living a modern life are complementary. They feel it is their right to be engaged in the world around them. Not only are they adapting to Western consumerism, they're also reclaiming it as their own…(BuzzFeed)

 

Letter to a Young Muslim,Ghobash, O.S (2017)

In a series of personal letters to his sons, Omar Saif Ghobash offers a short and highly readable manifesto that tackles our current global crisis with the training of an experienced diplomat and the personal responsibility of a father. Today's young Muslims will be tomorrow's leaders …

 

Of Hockey and Hijab: Reflections of a Canadian Muslim Woman, Khan S (2009)

In these thoughtful essays [published originally in the Globe & Mail], Sheema Khan – Canadian hockey mom and Harvard PhD – gives us her own pointed insights on the condition of being modern and liberal, yet practising Muslim, especially in Canada. (Amazon)

 

Being Muslim, Siddiqui, H (2008)

An analysis of the varying branches of Islam and how they address political, cultural, and religious issues while sharing historical information about how the faith and some of its more controversial aspects evolved. Written by Haroon Siddiqui: Former Editor of The Toronto Star.

 

Say Please and Thank You & Stand in Line, Assaf, D. (2021)

One man's story of what makes Canada special, and how to keep it that way.

 

Muslim Women Activists in North America: Speaking for Ourselves, Bullock, K. (2010)

 

This book introduces eighteen Muslim women activists from the United States and Canada who have worked in fields from social services, to marital counseling, to political advocacy in order to further social justice within the Muslim community and in the greater North American society. Each of the activists has written an autobiographical narrative…(Amazon)